Product Description
YTK Brand Home Use Small Fruit Dryer Machine Food Fehydrator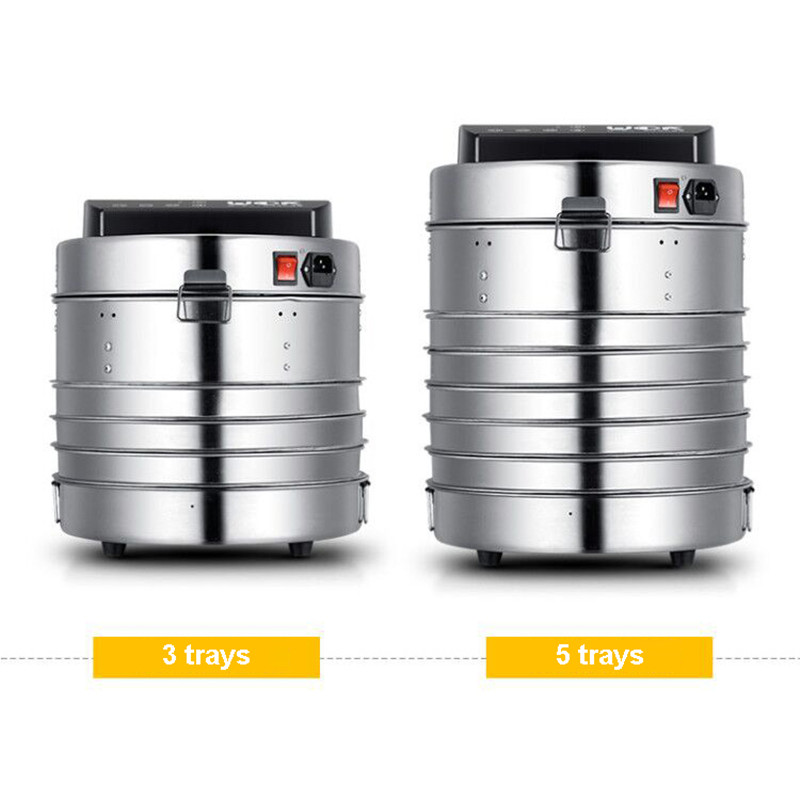 Our company specializes in the production of food dryers and other products, process, quality assurance, cost-effective! The same style is better than the quality, the same quality than the price, the same price than the service!
Traditional drying methods are not only unsanitary, but also affected by the weather, because not every day is sunny.
Moreover, traditional sun drying is unsanitary, dusty, and flies. A dryer is a machine that separates the water from the food and keeps the food nutritious.
Generally, the temperature can be controlled at 30 to 100 degrees, and the continuous low temperature constant temperature control technology can not only ensure the vitamins and other nutrients such as vitamins and trace elements of food.
It can give the food a three-dimensional, balanced effect, and the oven is baked by high temperature to roast the cooked food, which will destroy vitamins and other nutrients.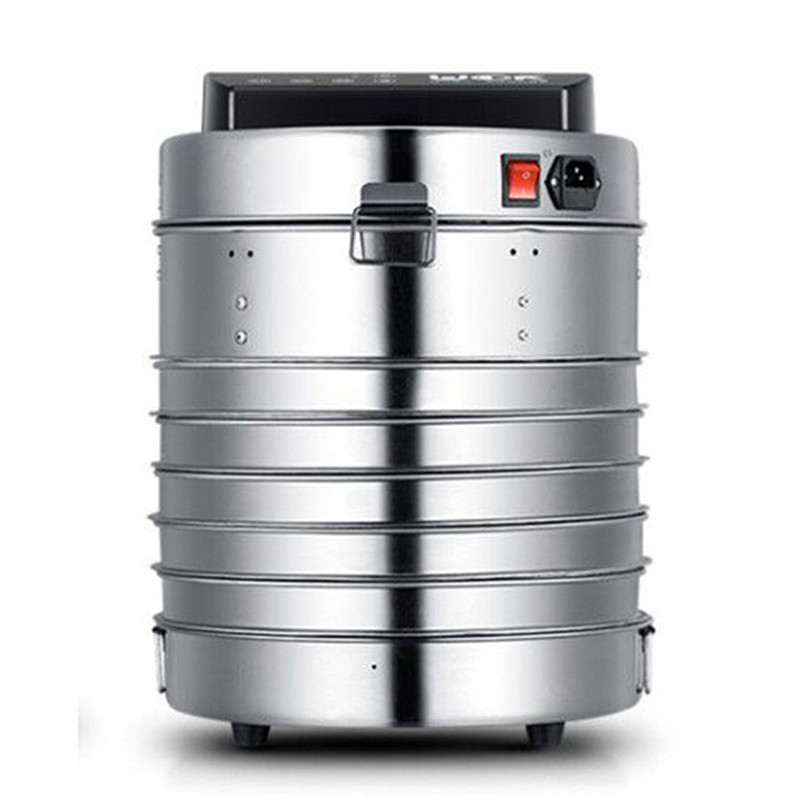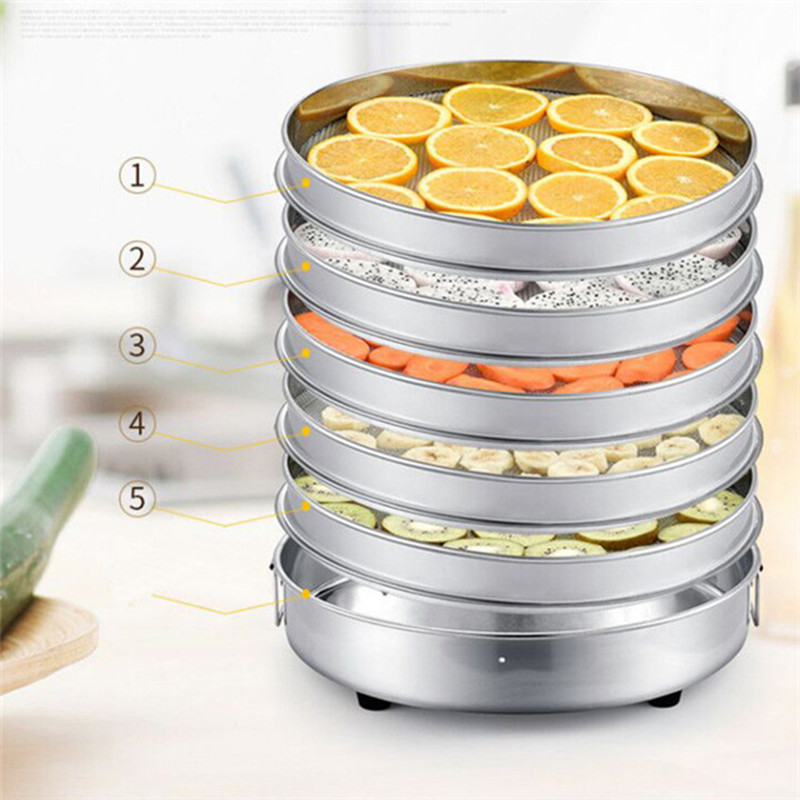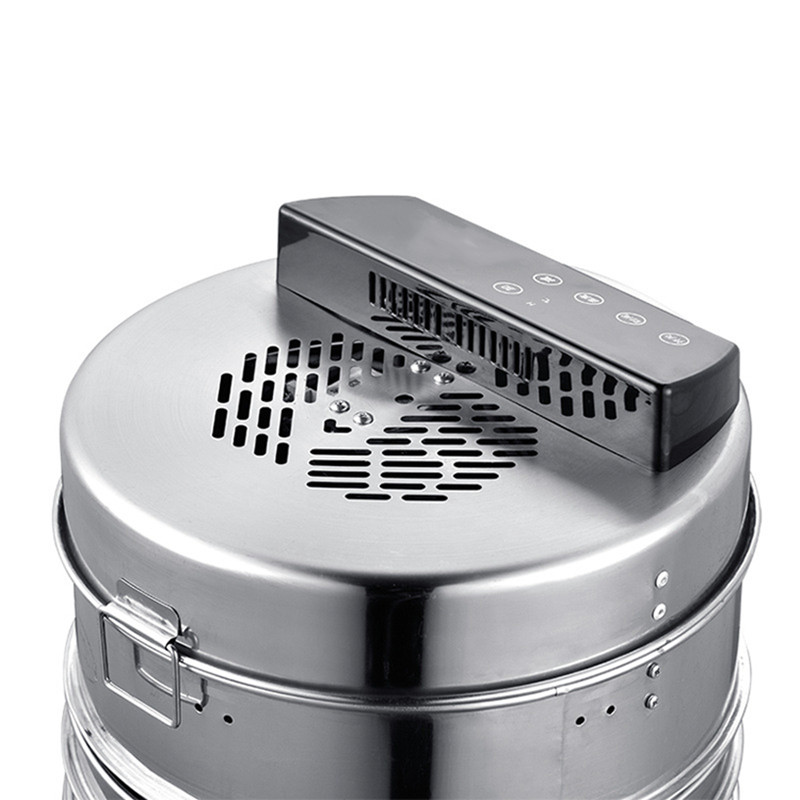 1. Multi-layer large capacity, golden ratio tray, can be increased or decreased at will, easy to use;
2. 360°cycle operation,maximum temperature 80℃, greatly improving drying efficiency;
3. Fully uniform drying, better effect, more power saving, more efficient;
4. Smart LED panel operation, smart touch operation, energy is not wasted;
5. 24 hours intelligent timer, do not see the time, peace of mind.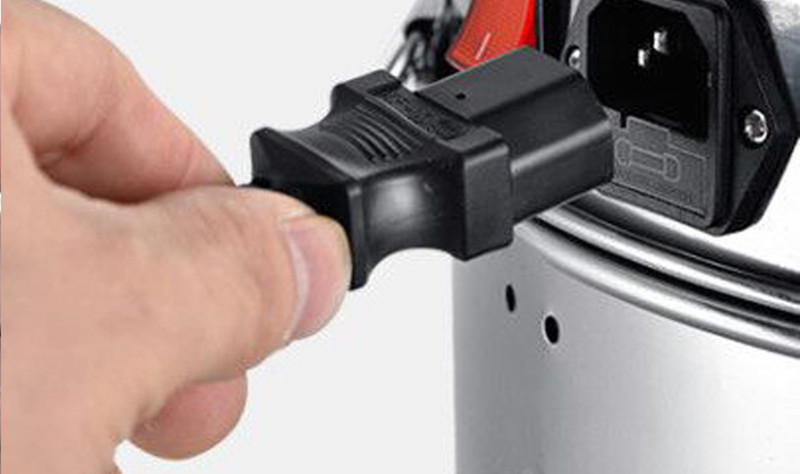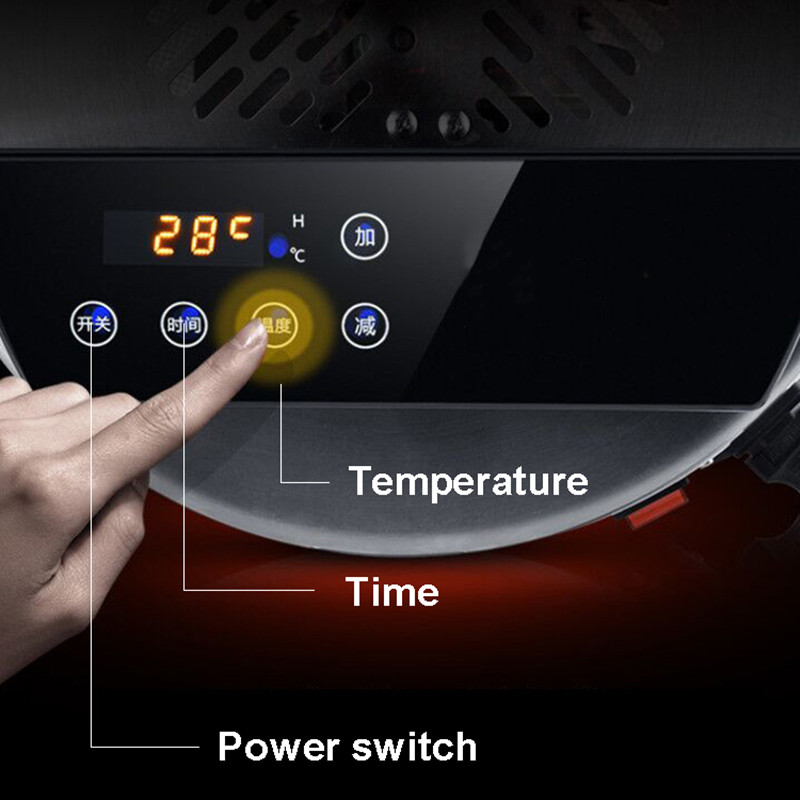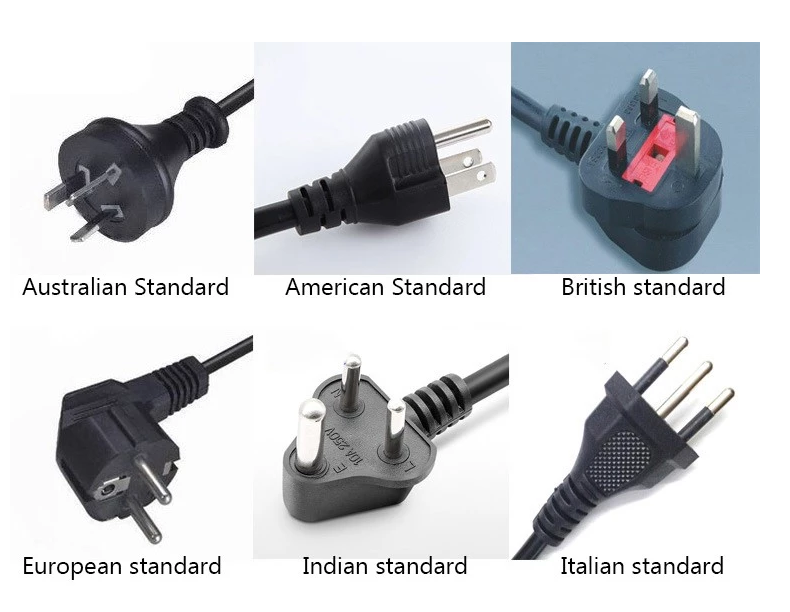 Dried fruit, medicinal herbs, dried vegetables, dried beef, various types of tea, dried products, etc.