YTK-30 Leaf Fruit Dryer Food Dehydrator Industrial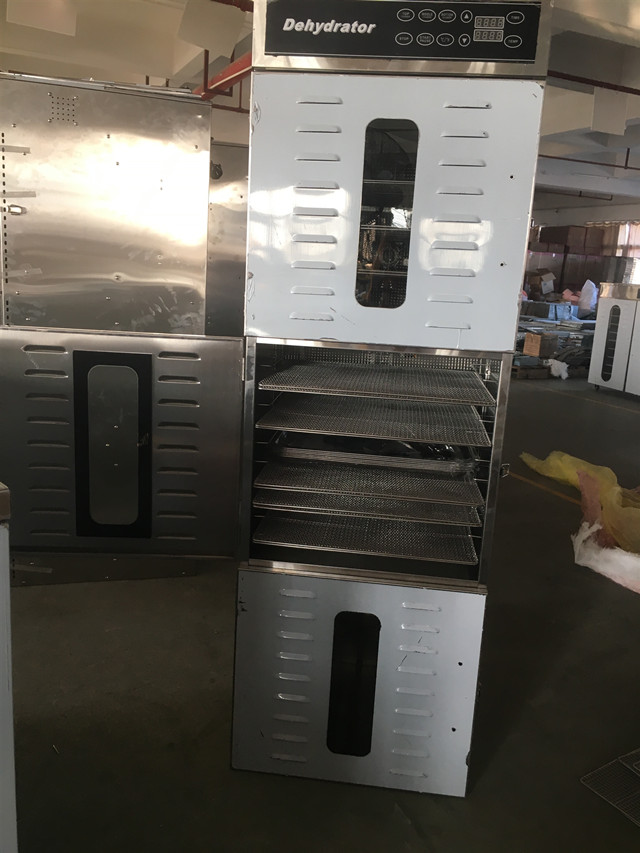 YTK-30 Leaf Fruit Dryer Food Dehydrator Industrial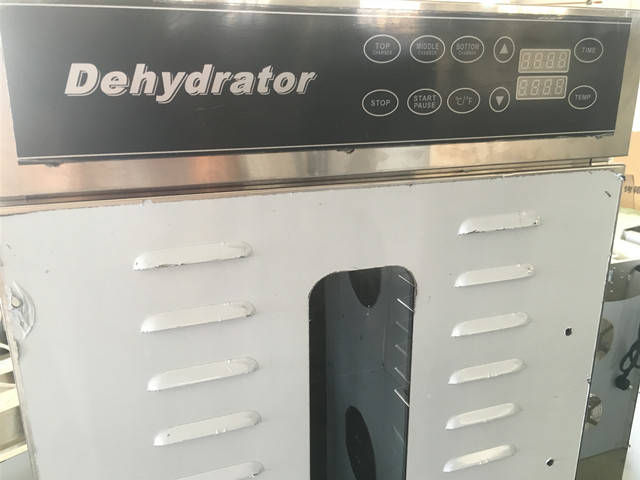 1. Cycle heating, large capacity, metal body, energy saving

2. Stainless steel metal body, durable, not easy to corrode

3. 30-layer large capacity, large space

4. Three fans, ventilation heating, heating block, even heat, less heat loss, power saving.

5. Can adjust different air drying time according to different foods, the degree of air drying can be as desired. 0 - 24 hours of free adjustment, each adjustment for 30 minutes, easy to customize the food of your own taste!

6. Continuous constant temperature control technology, not only can stabilize the complete retention of enzymes, vitamins and other minerals, but also can give food a three-dimensional uniform effect, do not underestimate him, this is the key to making delicious dried fruit!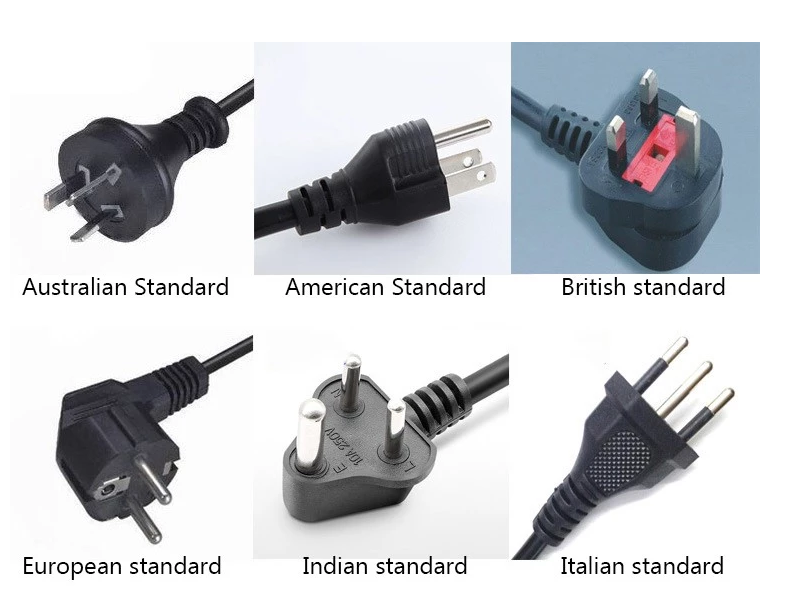 Packing: export standard package.