The automatic
capping machine
is servo model. It works stably. The cap head can be customized according to the size of lids. It can be combined with automatic
filling machine
,
labeling machine
and other equipment to realize automated production line.
It is widely used in food,cosmetics, and daily chemical industries.
Specification
Application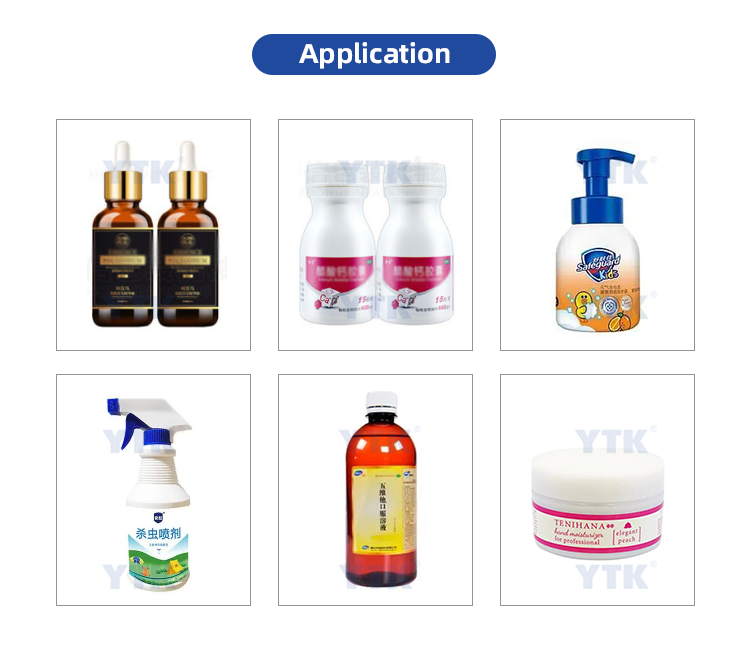 Product Detail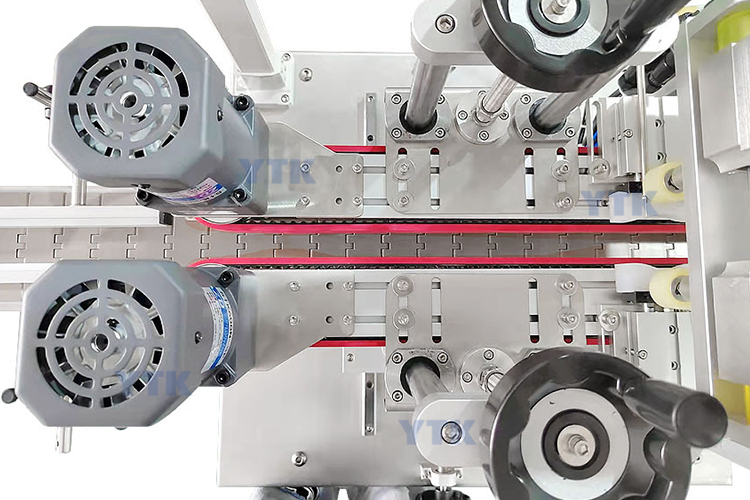 Conveyor
The chain plate type conveyor belt is preset with a suitable transmission speed, but customers can adjust it according to actual needs.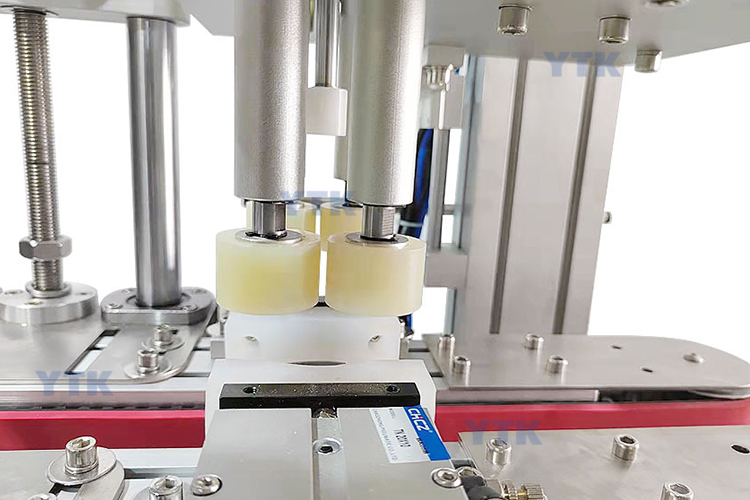 Capping head
Screw cap chuck, suitable for all kinds of bottle caps. Capping time, pressing time can be adjusted through the operation panel .
Control panel
Operation panel to visualize work data, easy to adjust and use the machine. Filling time, working speed can be adjusted according to your needs .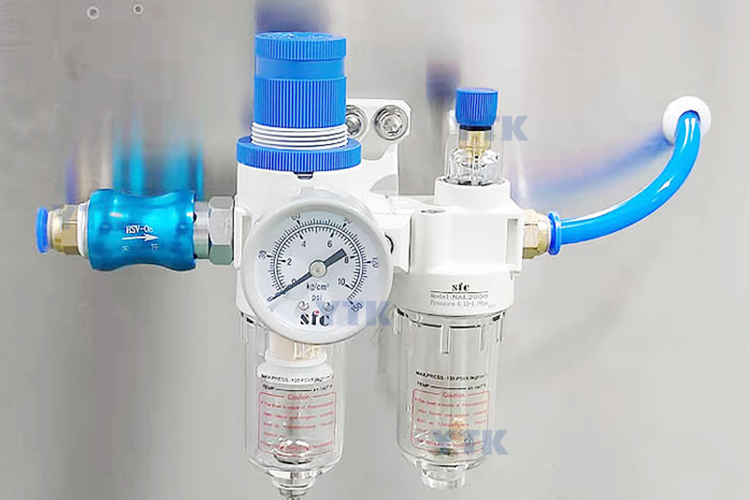 Barometer
Barometer with used air pressure can help you check air pressure in real time .
Customer Feedback