YTK-TDFJ-160 Electric Table Small Food Canning Machine Tin Can sealing machine
Electric Can sealing machine
Compared with the pedal sealing machine, the electric sealing machine reduces the labor intensity of the workers, greatly improves the work efficiency, the foot switch and the automatic on-line continuous working function, the quality is reliable, the operation is simple, and it is the food, beverage and nourishing health care products. The ideal equipment for the industry.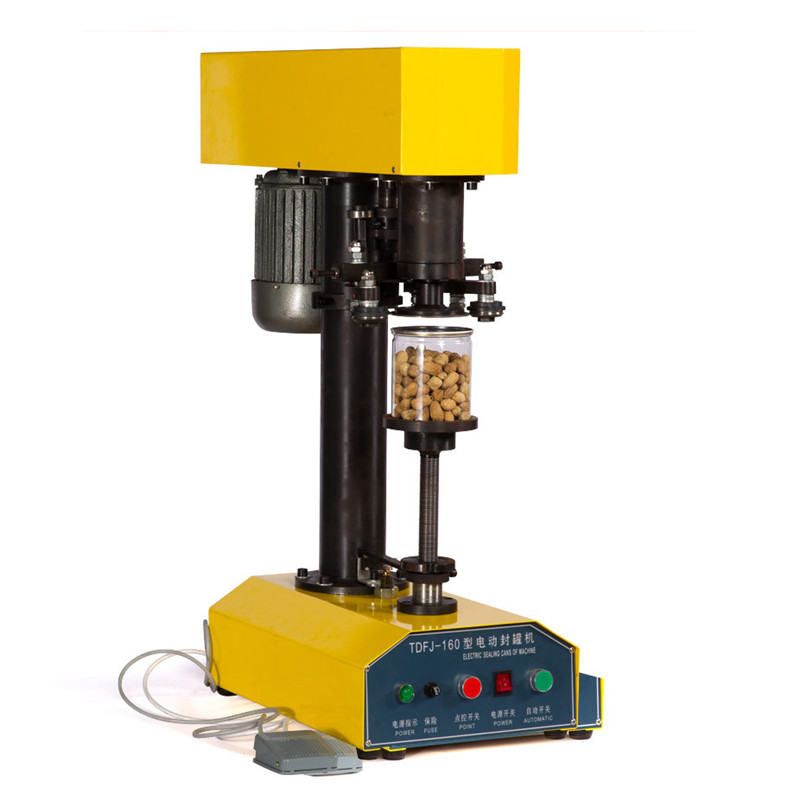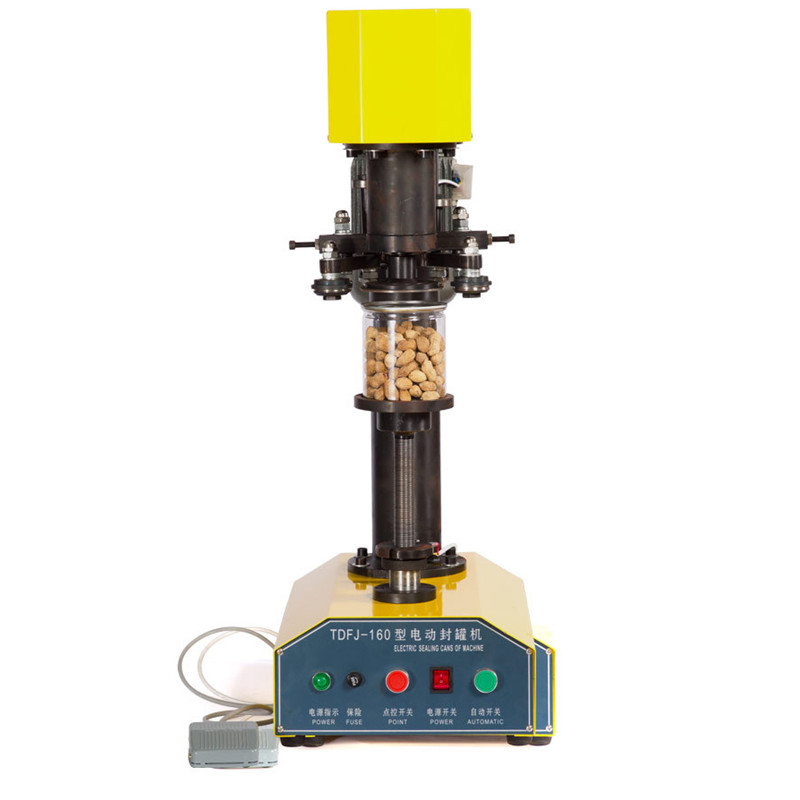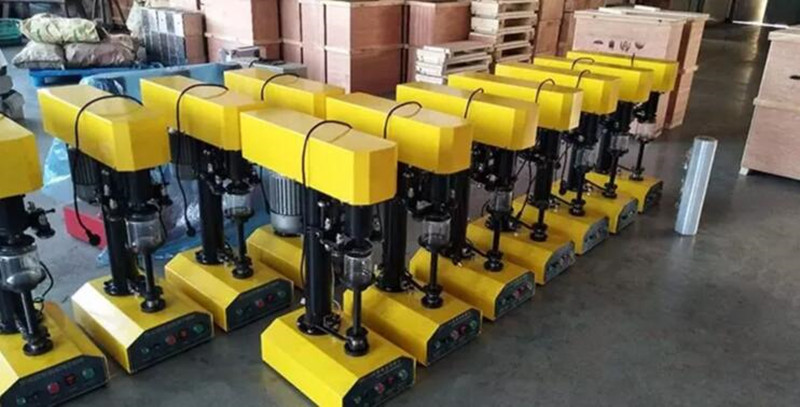 Characteristics
1. Simple Touch Panel, Easy To Operate And Grasp,And Safe.
2. High-Quality High-Power Dual-Motor, The Machine Operating Efficiency And Stability, Output Power, High Efficiency.
3 High-Quality Rotating Kit, Using Bold Shaft, Long Service Life, Effective Protection Of Motor Operation, Not Rust.
4. Chassis Spray Process, Was Polished, Long-Term Use Of The Product Is Still Bright As New.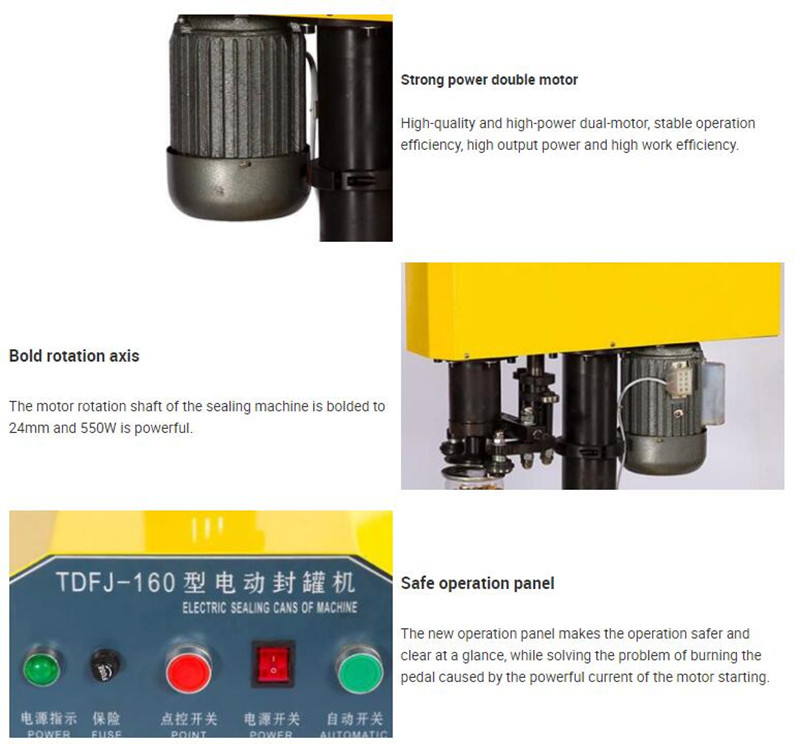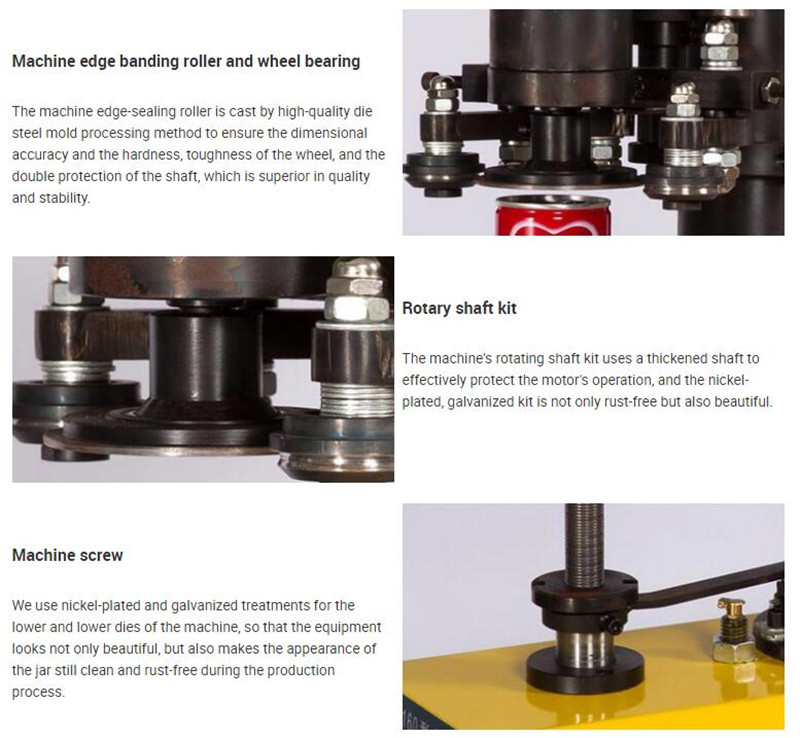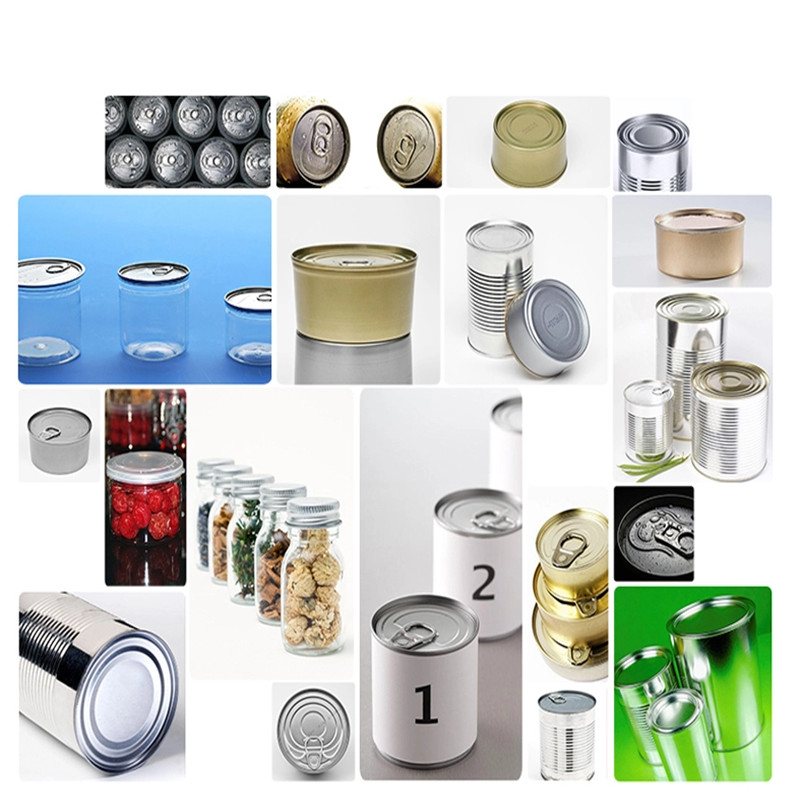 y Information