Description
YTK-GZL-XS Double Heads Tabletop Perfume capping machine For Glass Bottles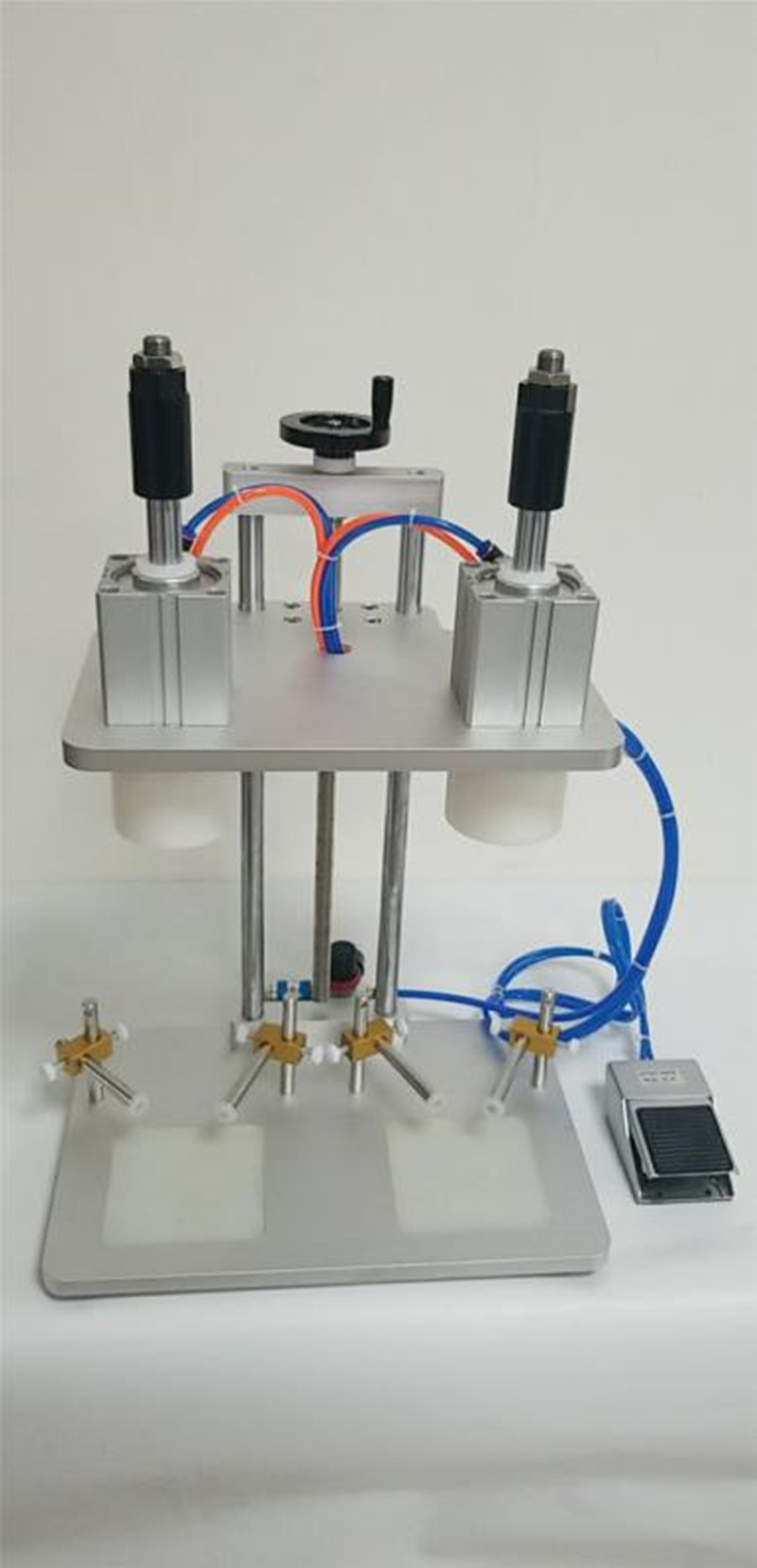 This product is customized according to the customer, the customer needs to provide the detailed size of the bottle cap or send the bottle cap to our company for processing customization.

Through the actual debugging, the ideal gland tamping speed and effect are achieved. It is an ideal choice for use in edible oil bottle caps, ordinary inner plugs, perfume bottles and other covers.

Double gland head , higher efficiency.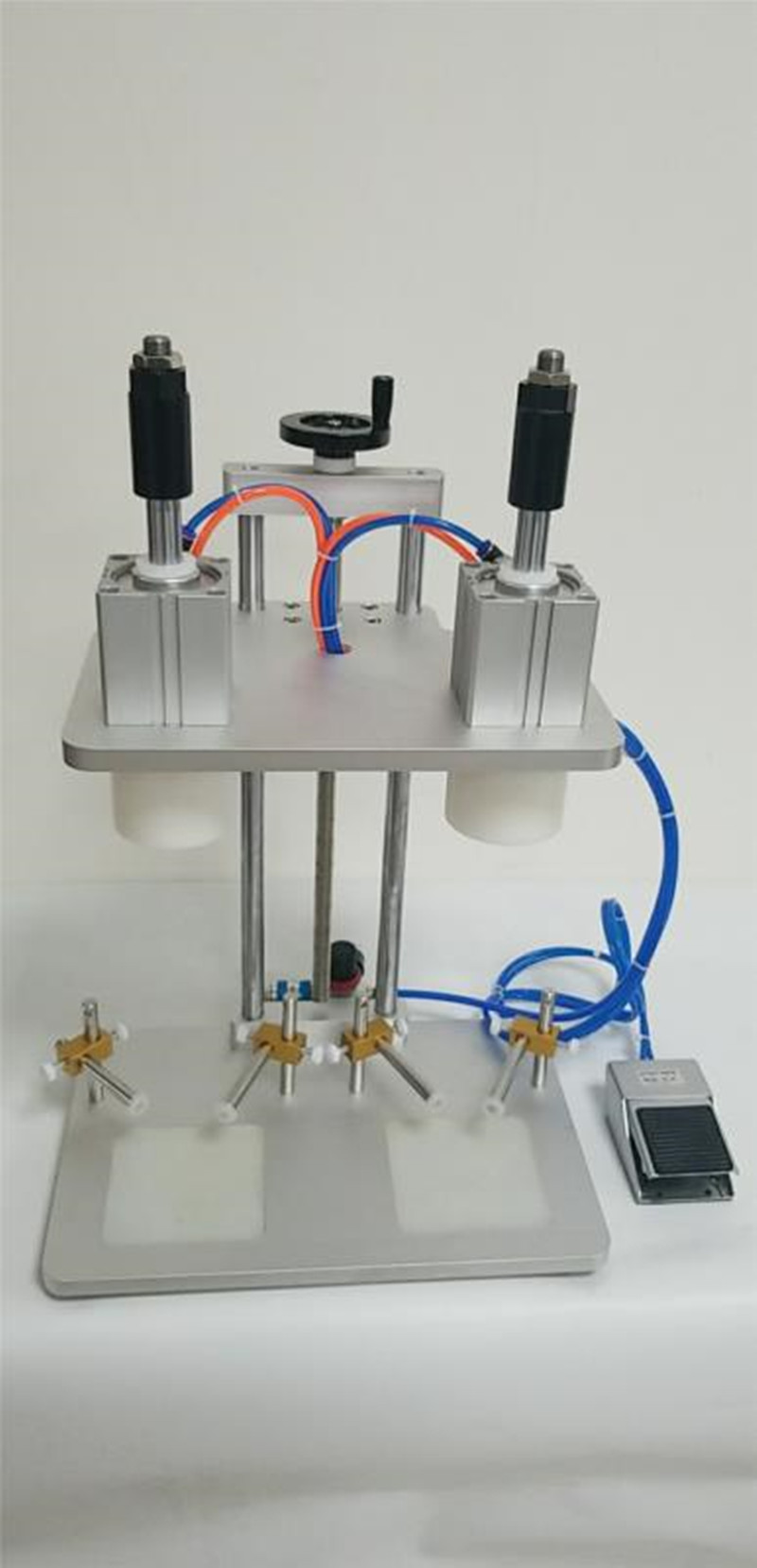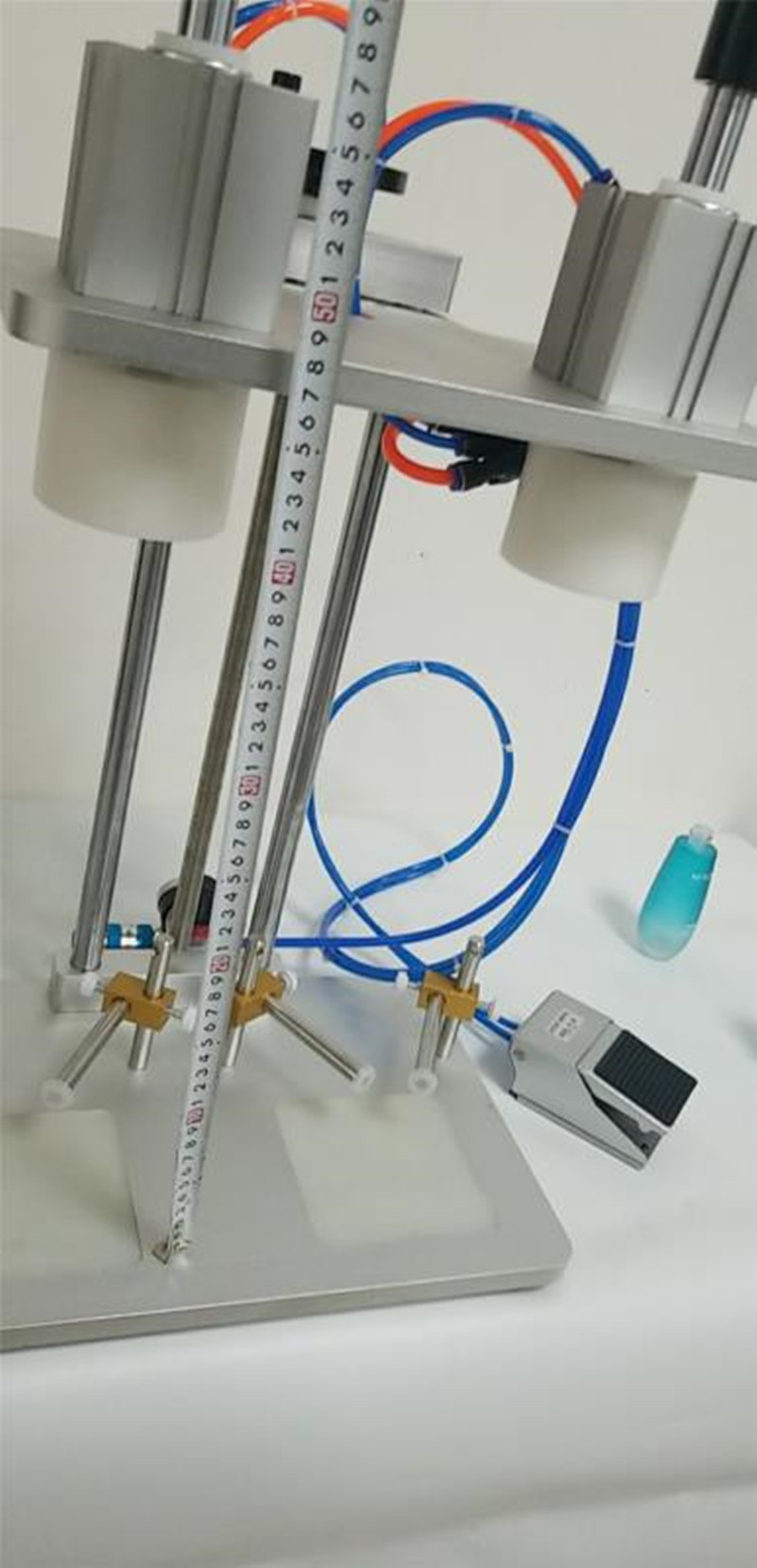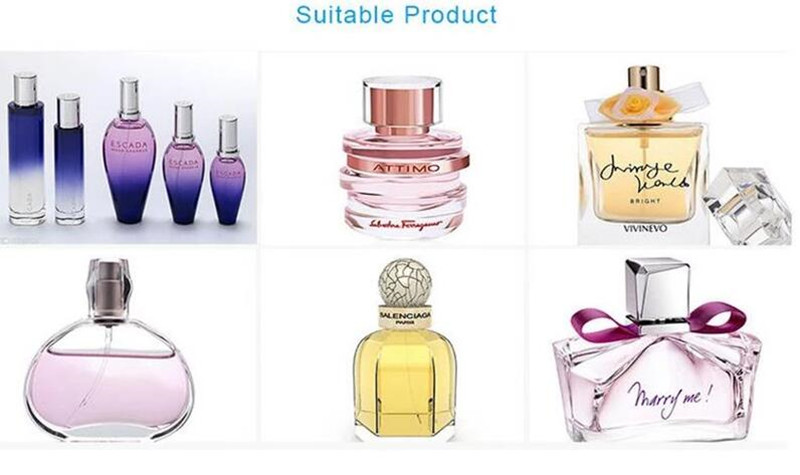 Company Information
Cny Information