This semi automatic dry powder bottle filling machine is in accordance with national GMP standard design. Our this machine application the latest technology, more reasonable, more concise, and more robust. The material feed into the tank, measuring and filling all automatically complete, suitable for filling powder and granular materials, such as pharmaceuticals powder, milk powder, protein powder, chicken powder, coffee powder, milk powder, solid drink, grape sugar, rice etc.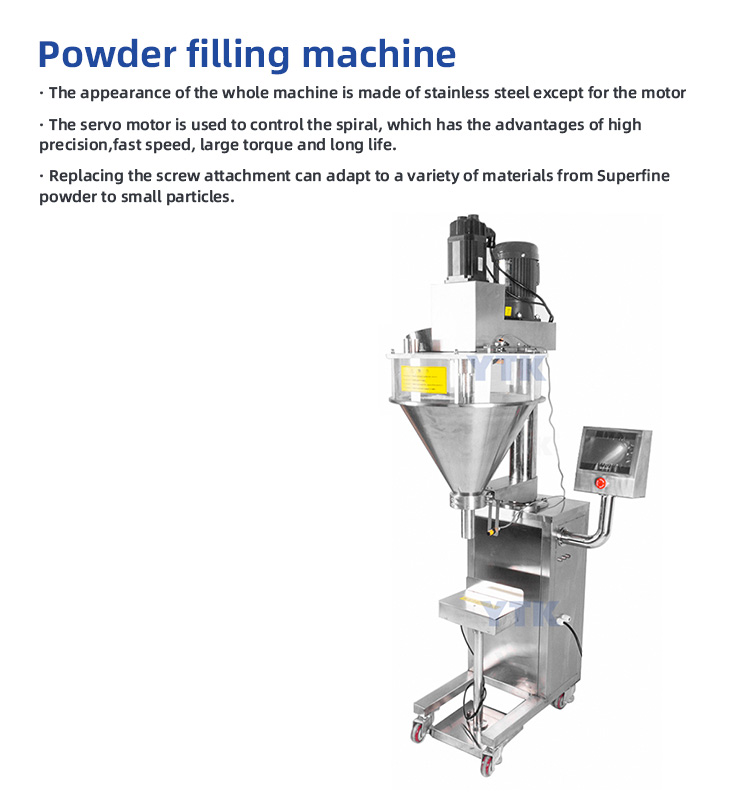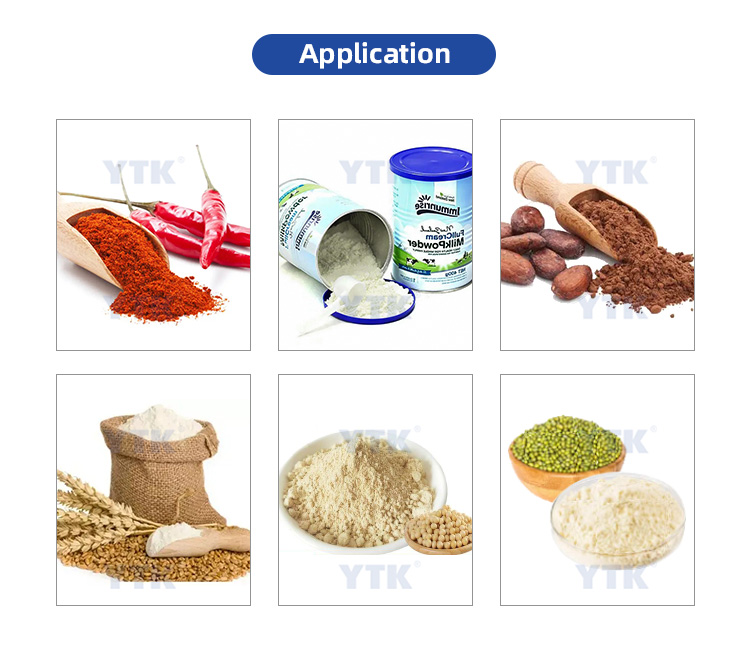 Touch Screen Control Panel
Intelligent operation panel make the working data visual,this help to control the machine better.and it is with stop button,can protect the machine from damage and keep the operator safe during working.


Large hopper and High power motor
With large hopper ,the machine can work stably, and more convenient to pour filling materials, improves working efficiency. High power motor has stable performance and high efficiency.

Barometer on machine
Help to observe the air pressure at any time to ensure the stable operation of the machine.

Weighing device
Equipped with weighing device,it can be used to control filling volume after dismantling conveyor belt,offer multiple kinds of working mode and make the production be flexible.