Product Description
YTK-80 New Style Semi Automatic Pneumatic Round Bottle labeling machine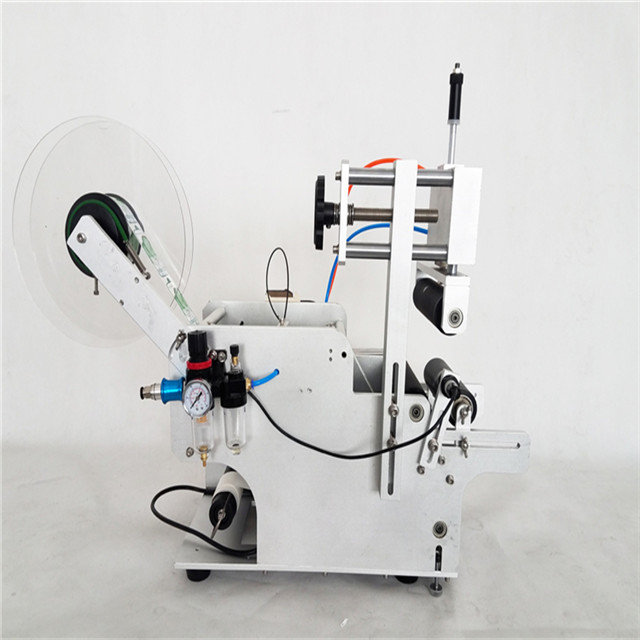 YTK-80 New Style Semi Automatic Pneumatic Round Bottle labeling machine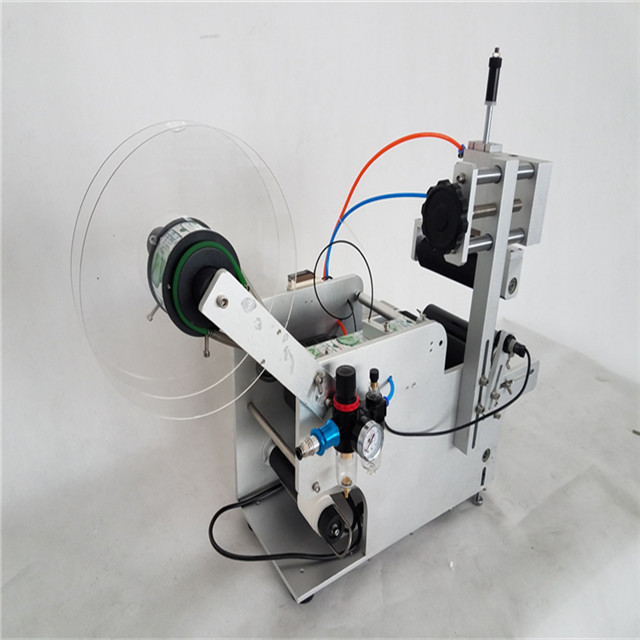 This series of labeling machines are the products which have been innovated and reconstructed with reference to advanced labeling machine technology at home and abroad. Its structure is more simple, more accurate and easier to operate.
Imported light beam seat CD guide rod sensor location is more precise.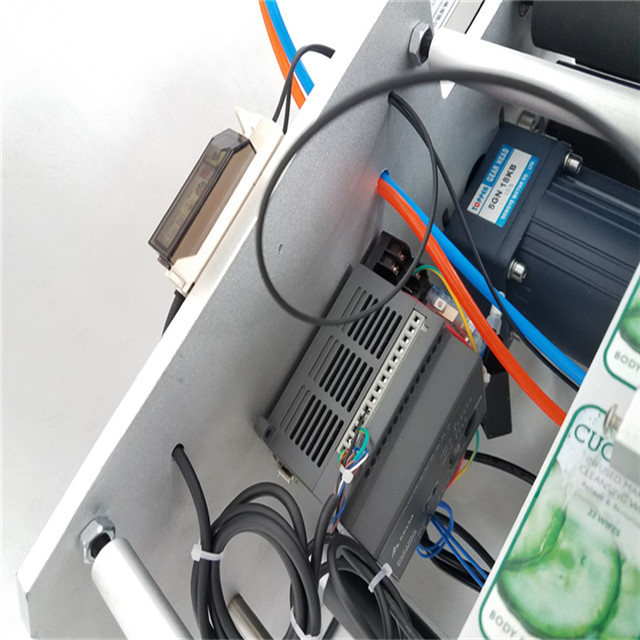 Supporting roller and pressure roller bottle bottles are made of high-quality rubber production, fixed bottle.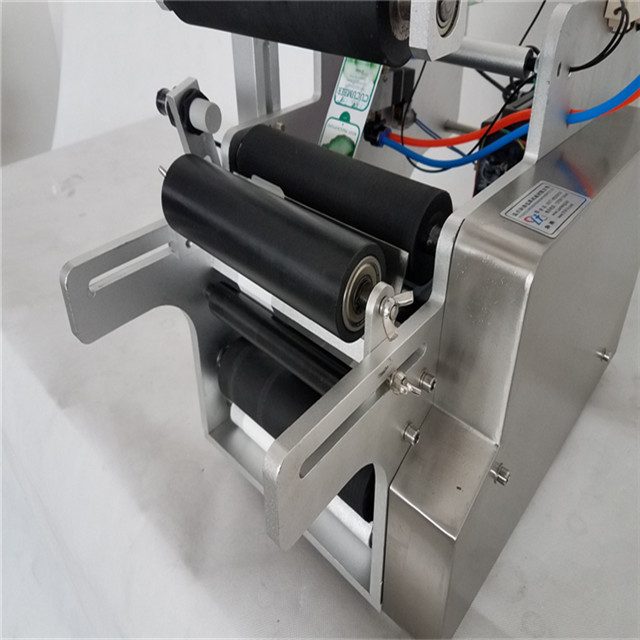 Feed tray adjustable rotation, adjustable elastic screws according to the actual demand, simple and convenient.