YTK-021 60 Trays Mango Tomato Potato Commercial Food Dehydrator Machine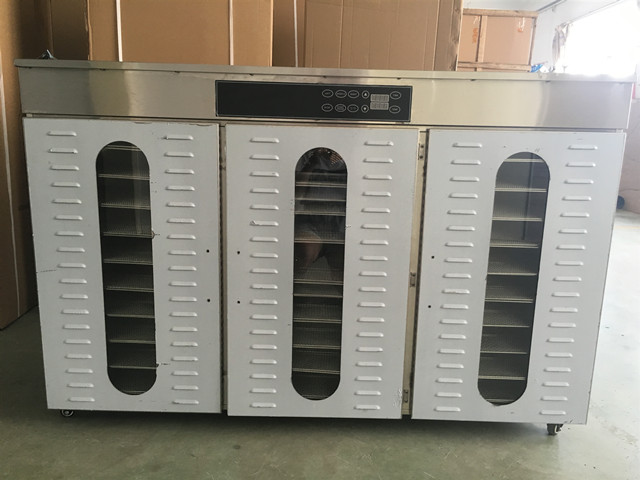 YTK-021 60 Trays Mango Tomato Potato Commercial Food Dehydrator Machine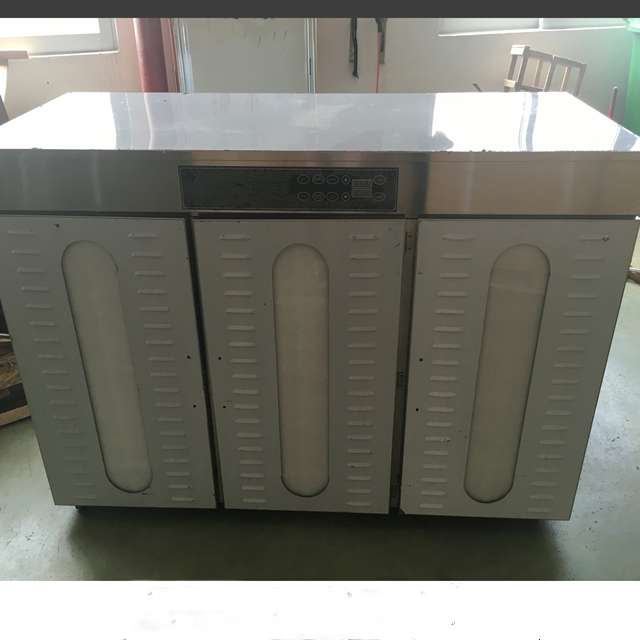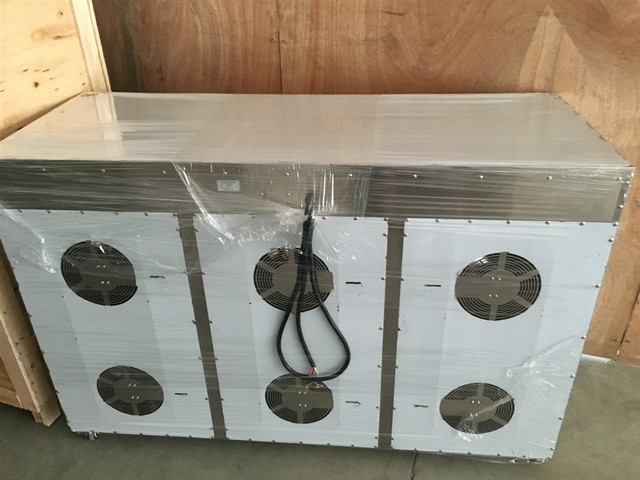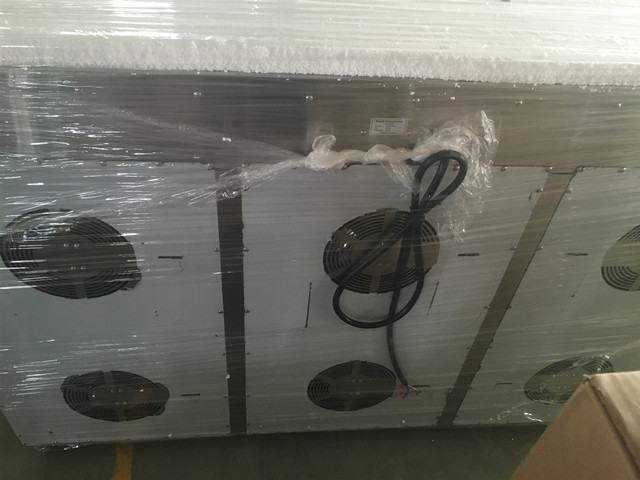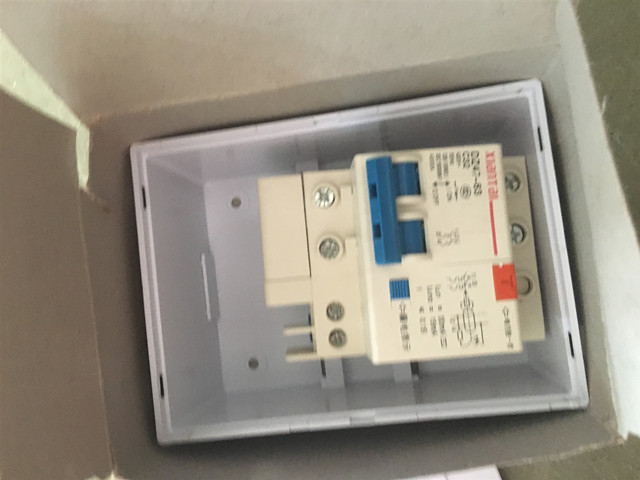 1. Quick drying, simple and practical;

2. Horizontal design, bearing 50kg, working directly on the dryer;

3. Suitable for households, dry goods stores, pharmacies, factories, markets;

4.Independent temperature control, can simultaneously bake different ingredients without odor, to meet your various needs;

5.24 hours intelligent timer, late at night can also work for you.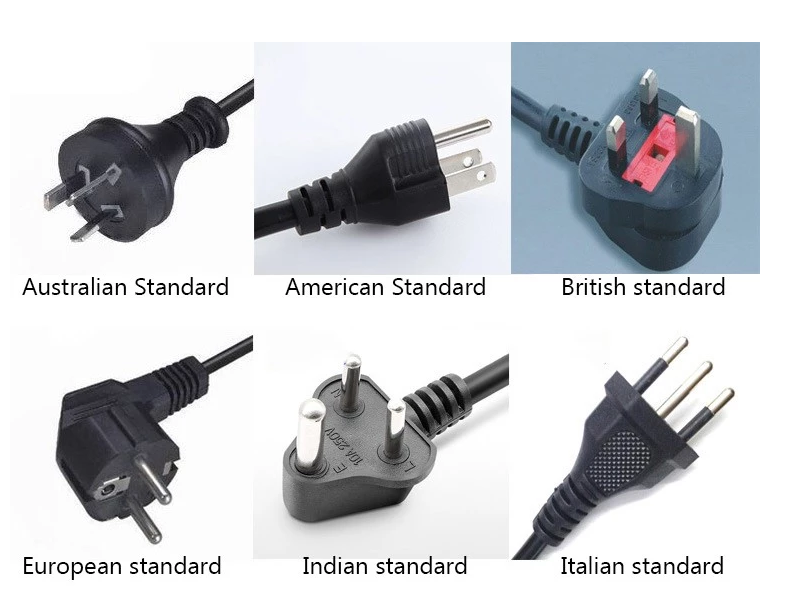 Packing: export standard package.