YTK-200 Manual Tin Can sealing machine For Aluminum Can And Soda Can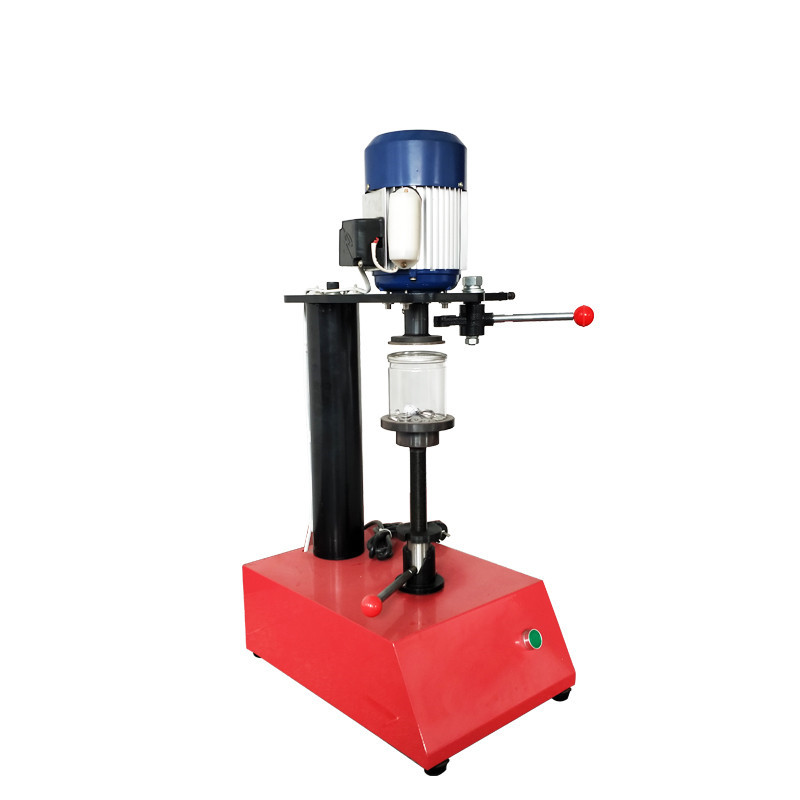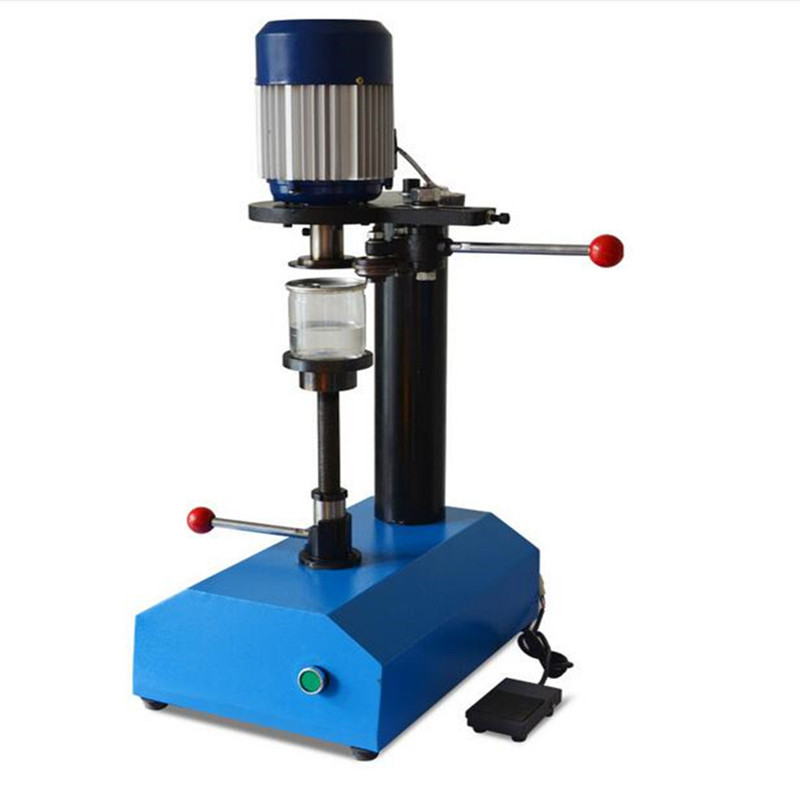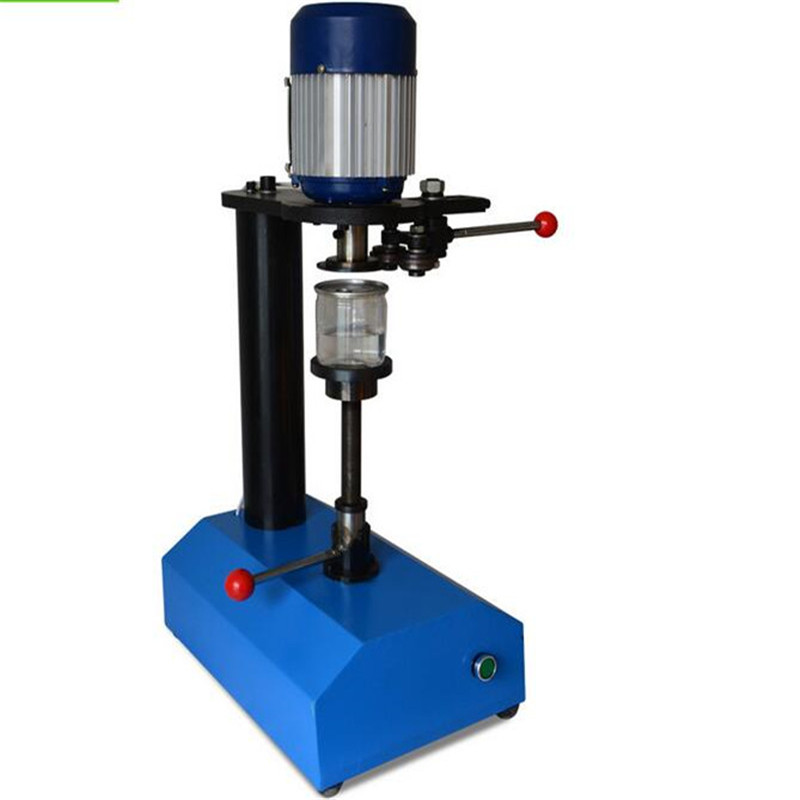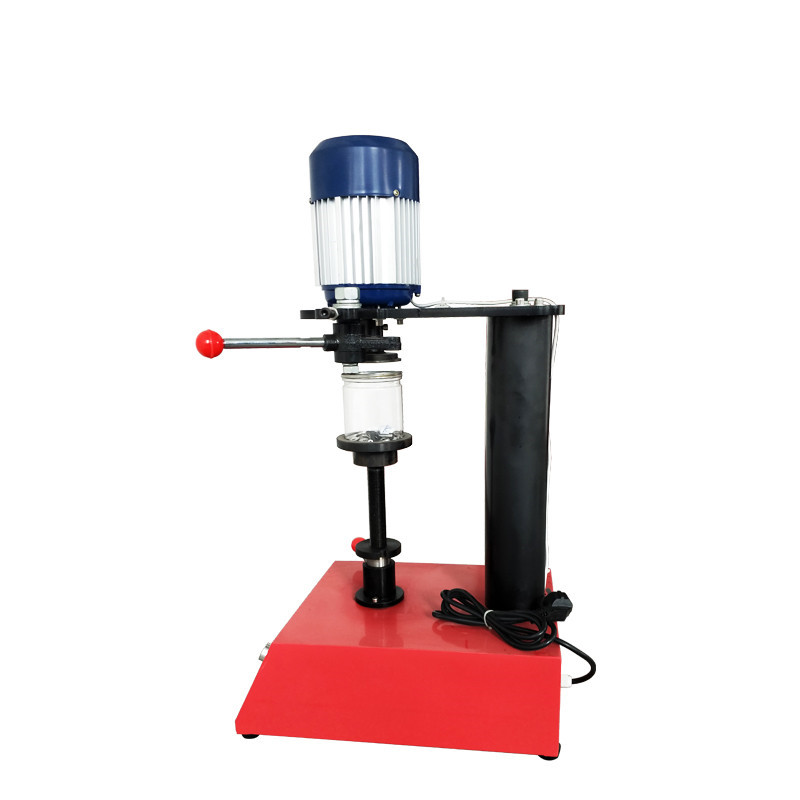 Characteristics
The surface of the machine uses advanced surface to bake lacquer processing at present, machine case scratches ash first, bake lacquer again, surface smooth bone shape, have wear-resisting, anticorrosion.

The lower die of the machine is used for adjusting the dart rod. The surface heat treatment is adopted for adjusting the screw rod. The upper thread teeth of the dart rod are harder, which can avoid the deformation of the thread teeth on the dart rod during the use of the machine and lead to the poor adjustment of the screw rod.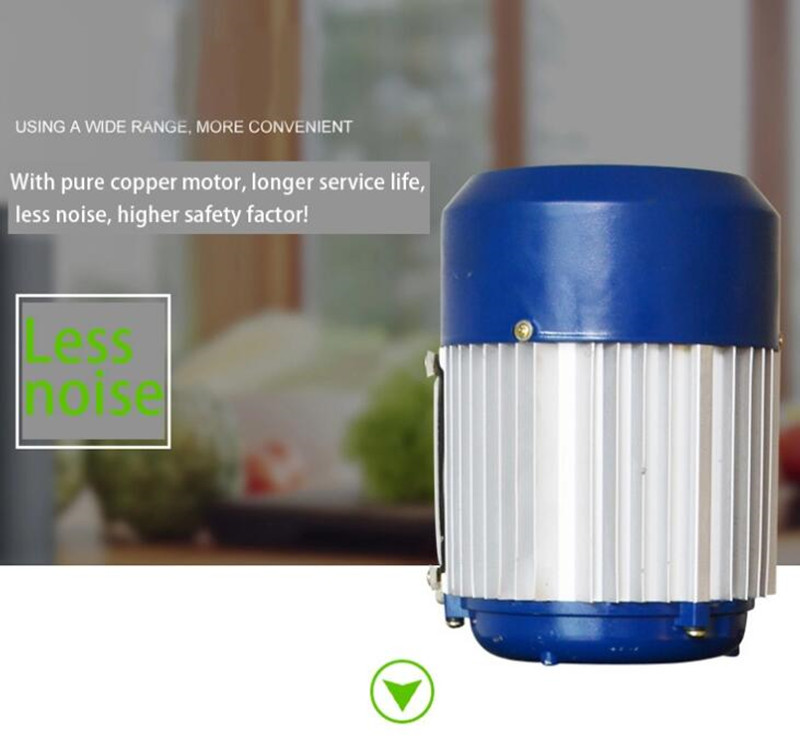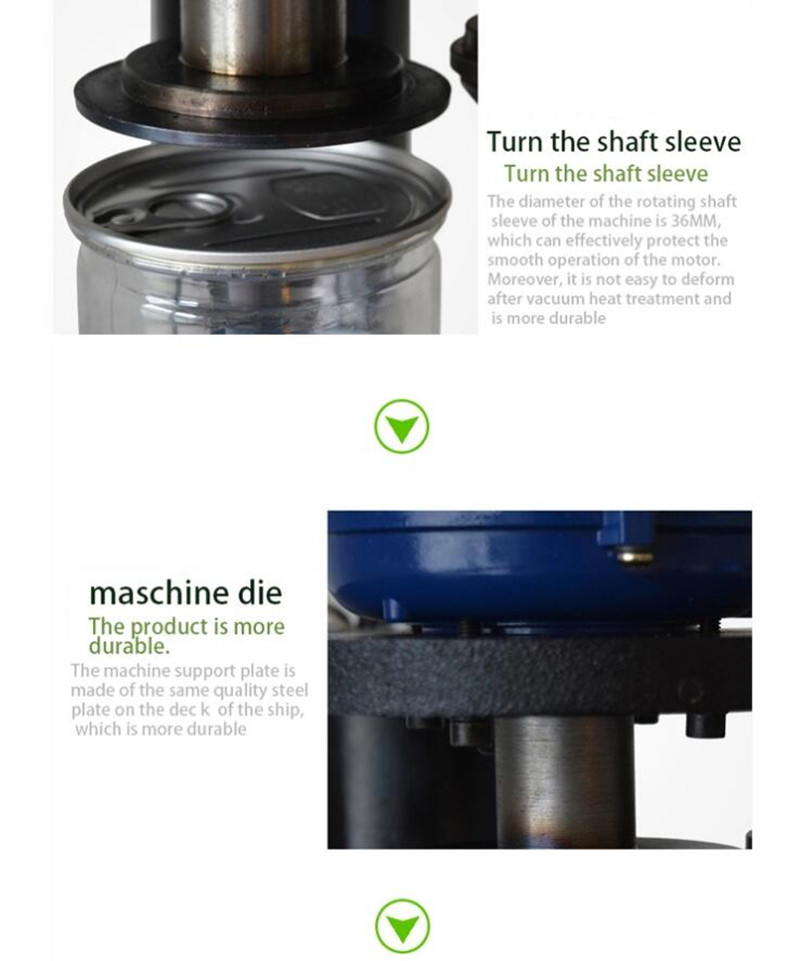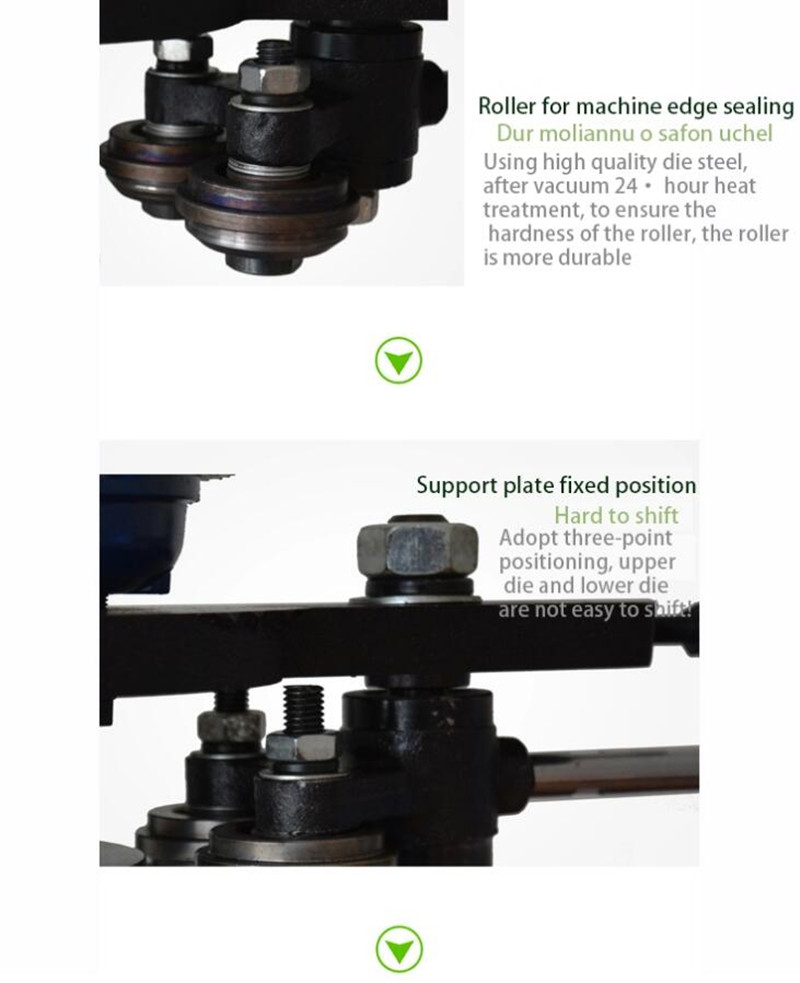 Suitable for all kinds of round iron, plastic, the peel cans, tin cans, aluminum cans, paper, aluminum cover sealing, reliable quality, simple operation, is the ideal equipment of food and beverage industry.