YTK-GT4A3 Semi-automatic Aluminum Tin Can Seamer sealing machine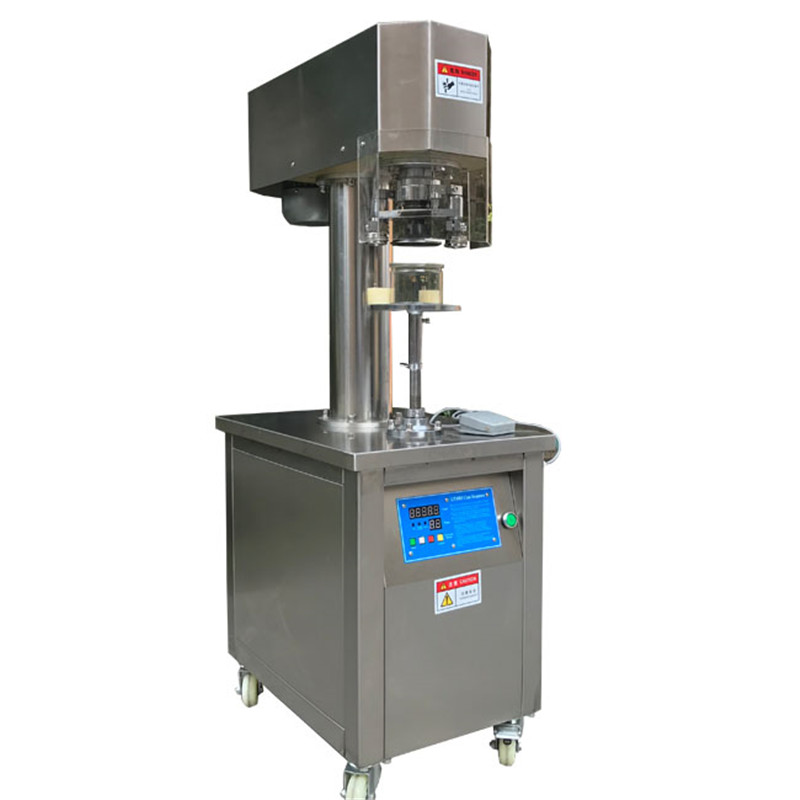 1.GT4A3 type electric can sealing machine is developed by our factory according to the actual requirements of customers. It is on the basis of pneumatic can sealing machine, adding electric function, realizing automatic can sealing, thus improving the production efficiency, reducing the labor intensity of workers, the quality of can sealing is more reliable, suitable for paper can, can, three pieces of can sealing, sealing. It is an ideal equipment for small food and beverage factory and an ideal standby equipment for large and medium-sized food and beverage factory.
2.This desktop semi auto can seamer machine has simple and compact structure, easy maintenance, small size, light weight, low noise characteristics.
3. The machine sealing height and diameter can be customized according your requirements .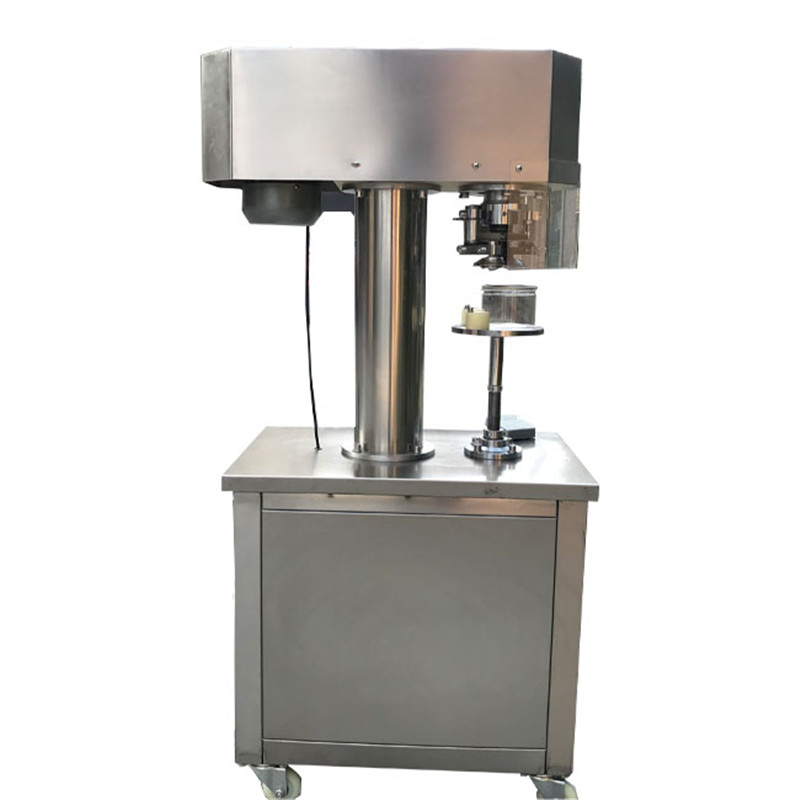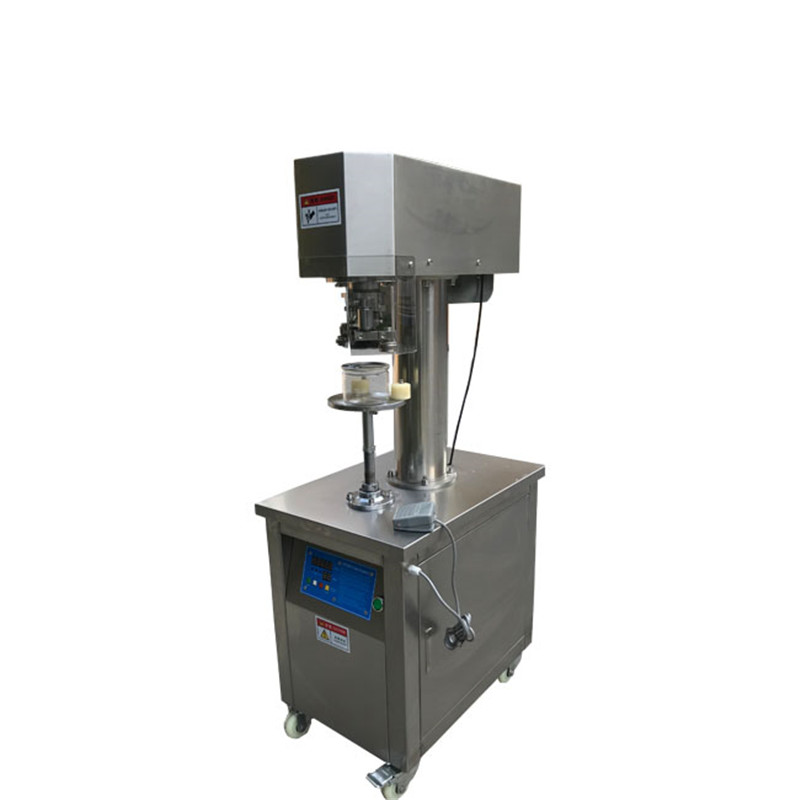 Characteristics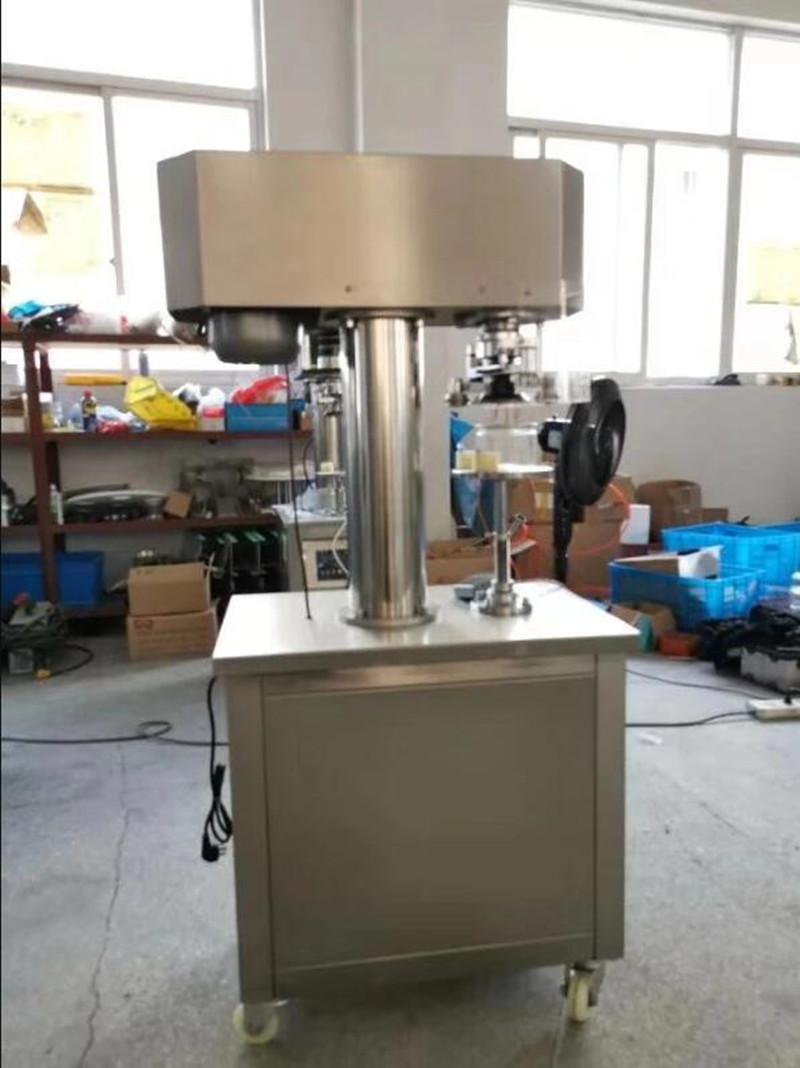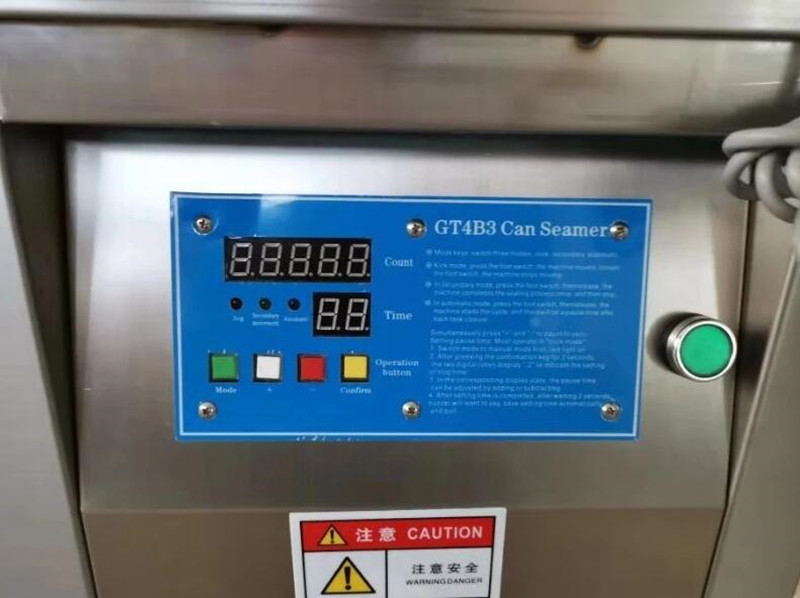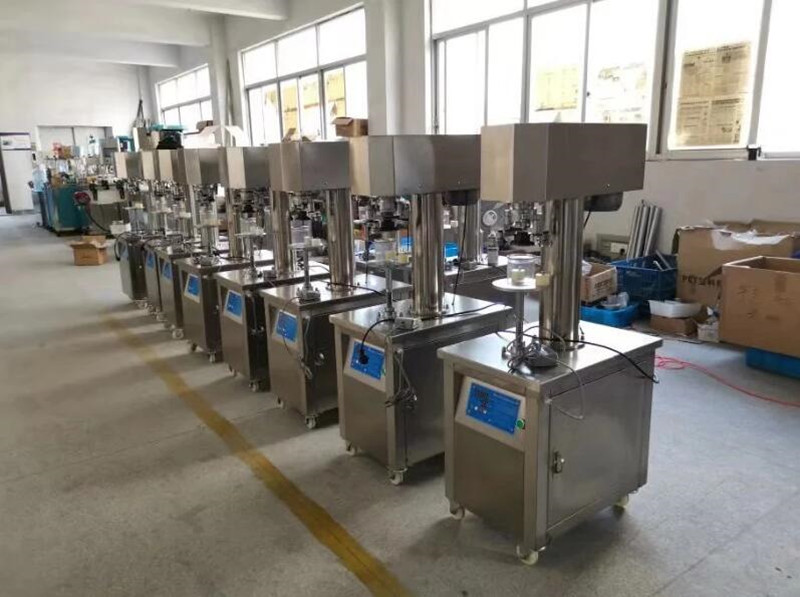 This machine is suitable for sealing all kinds of iron, plastic, glass, paper, cans and other round containers, reliable quality, the characteristics of the food, beverage and other industries essential ideal equipment.