With large loading capacity, which can reach 15kg at max, it can convey products stably.
The sealing temperature can be set on digital panel as needed.
It can be equipped with letter fonts, helping to print batch or date on products.
Wide application: Suitable for sealing aluminum foil bag, plastic bag, paper bag, etc.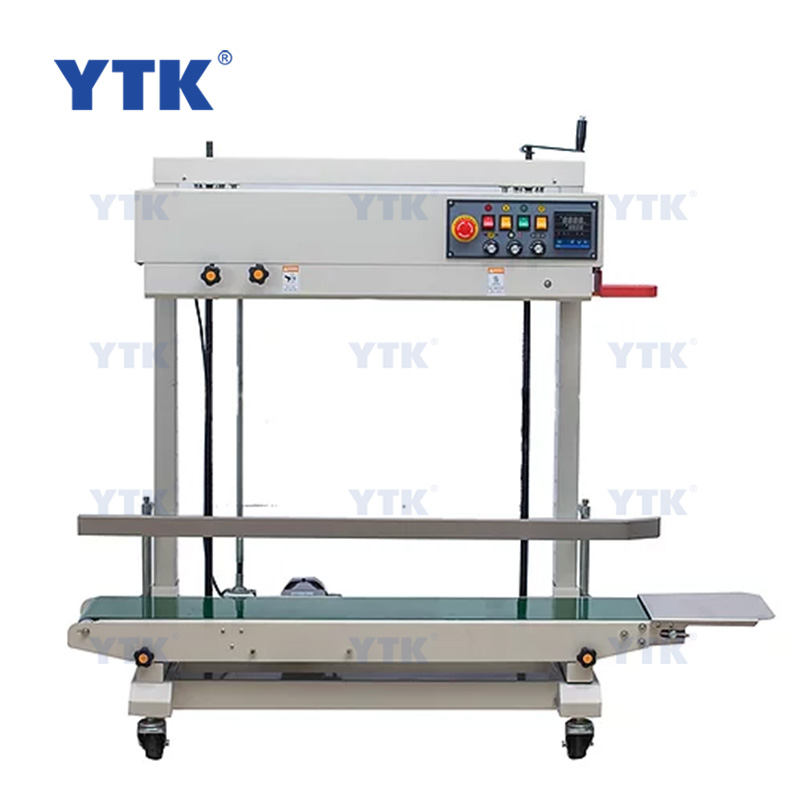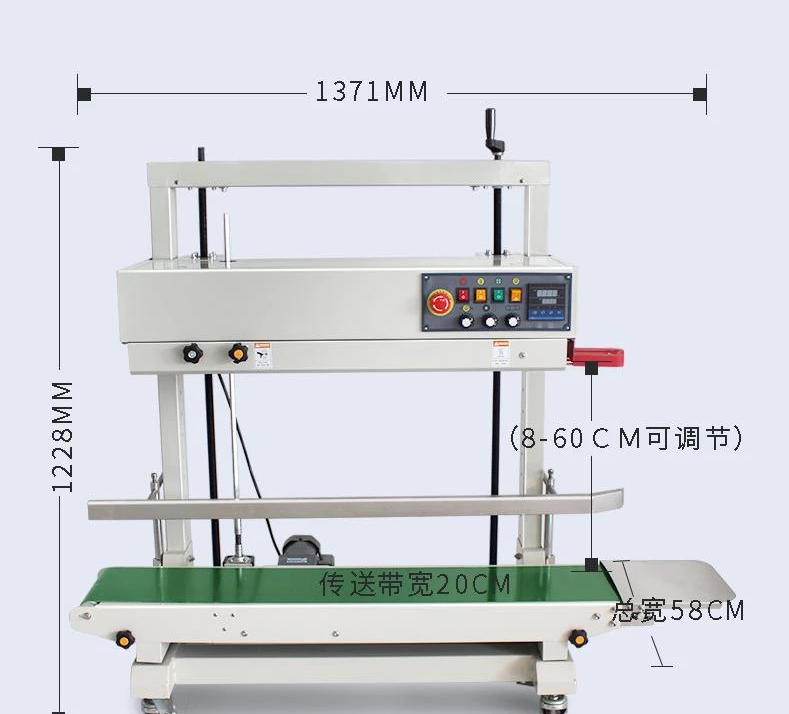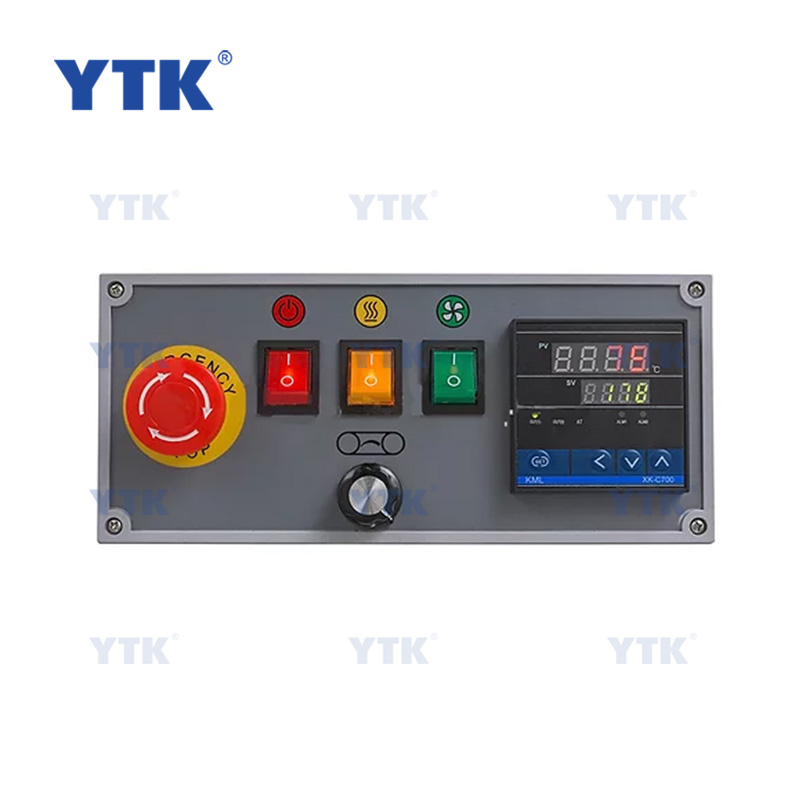 Simple and clear control panel helps you adjust the sealing temperature and transporting speed easily,improve sealing effect.
The lengthened sealing component ensure the package bags can be sealed uniformly and well ,prevent the excessive temperature burn package bags.