Description
YTK-LTX-80 Factory Manual Perfume Bottle Locking Machine capping machine
1.According to the upper cover, put into the rolling head, the upper and lower gently press the handle, press to the rolling head tightening, (not too hard) to relax the handle, that is, the restoration of the original position. With three fingers to check the cap is not loose.
2. If the first capping is not tight or not smooth, can adjust the rolling head, clockwise rotation is loose, counterclockwise screw tight..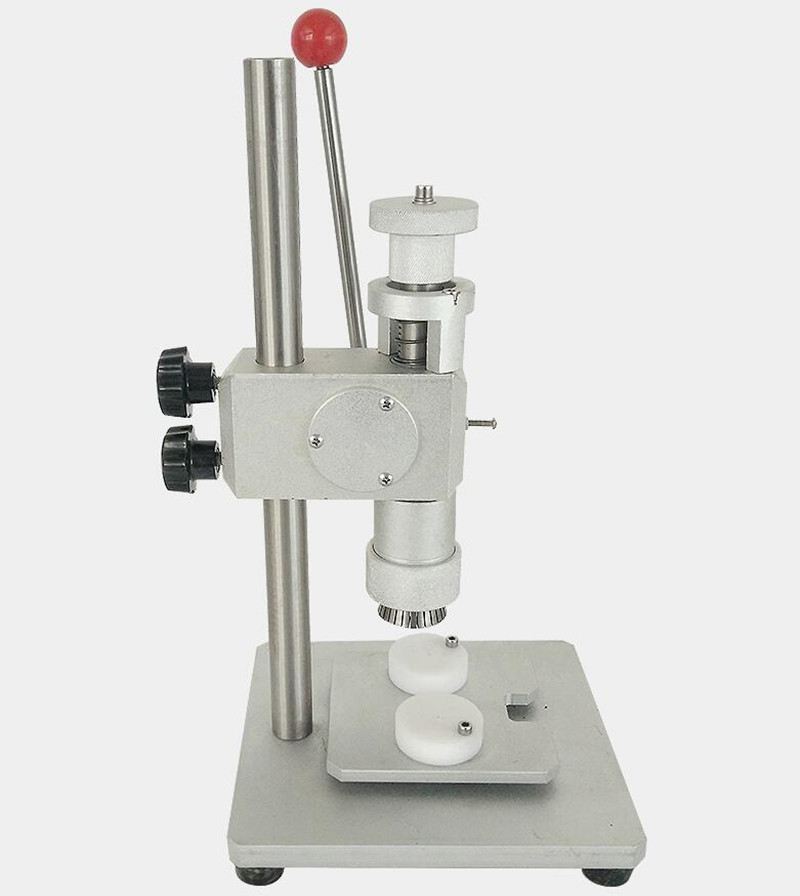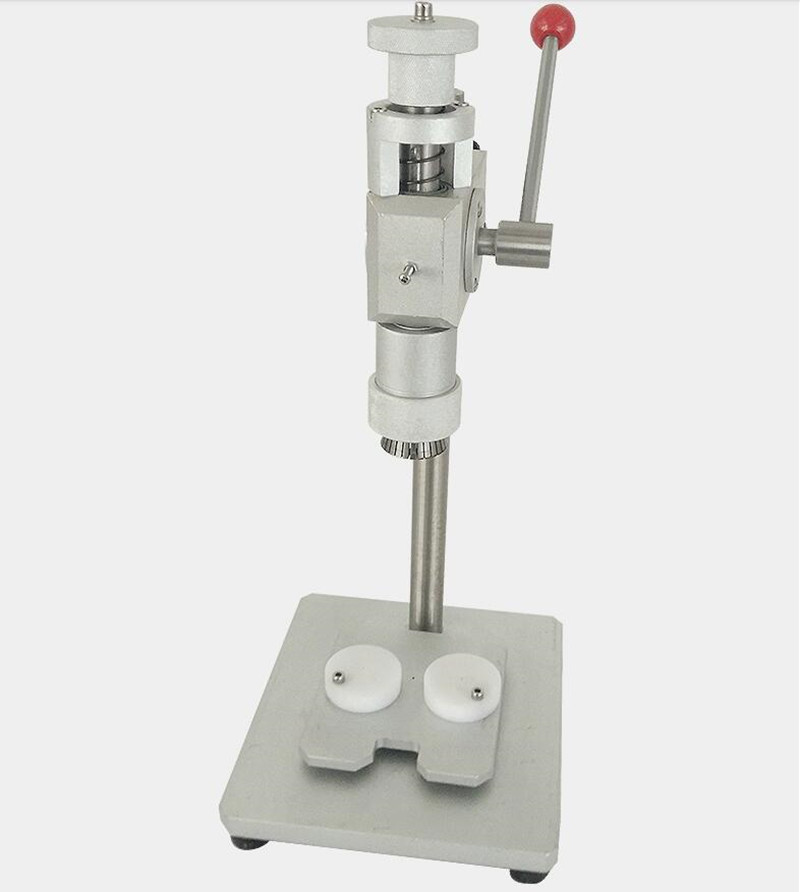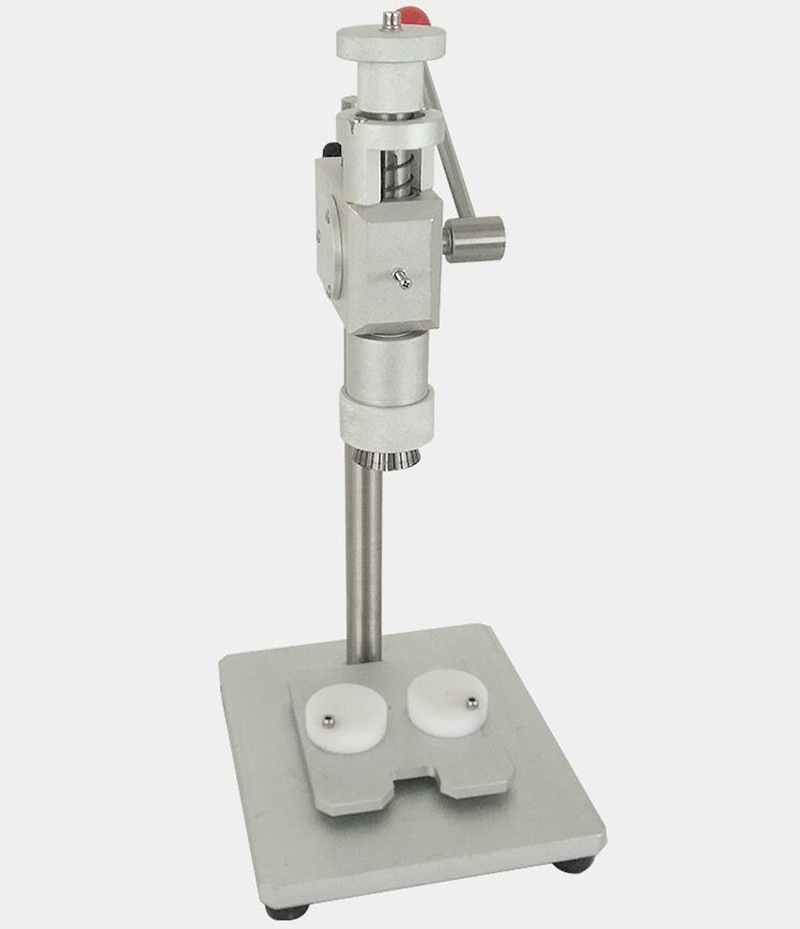 1.The covers rolling mill has absorbed the advantages and technologies of similar products at home and abroad, and has been improved repeatedly.
2.It
is a rolling tool for aluminium cap which is necessary for small batch loading of various liquid medicines in pharmaceutical factories, scientific research institutes, laboratories and pharmacy departments of hospitals. The card holder can be adjusted for various types of perfume bottles.
3.No electricity, pure manual operation, no complicated process, basic maintenance trouble, adjustable height, special bottle can be customized.
4.High production efficiency, average 1-3 seconds to complete a workflow, simple operation, easy maintenance, the whole machine is portable.